Who am I ?
Hello and welcome on my personal website. I am Michel Pham, a young proactive CRM & eCommerce manager with a strong focus on data integration, customer-centric approach and performance marketing. Passionate about new technologies, I am curious to see how they will contribute to shape our future and how humankind will use them.
Specialized in inbound marketing and growth hacking, I am a data-oriented person capable to transform simple data into strategic information. I have initiated different successful campaigns based on KPI reporting to increase web performance (revenue, leads, speed). Versatile worker with an ability to fast-learning, I am able to coordinate and priorize tasks with a transparent and seamless communication.
I like to work in fast-paced environment where "thinking outside the box" is not a fear but a factor of innovation. You can learn more about me by checking my resume or references.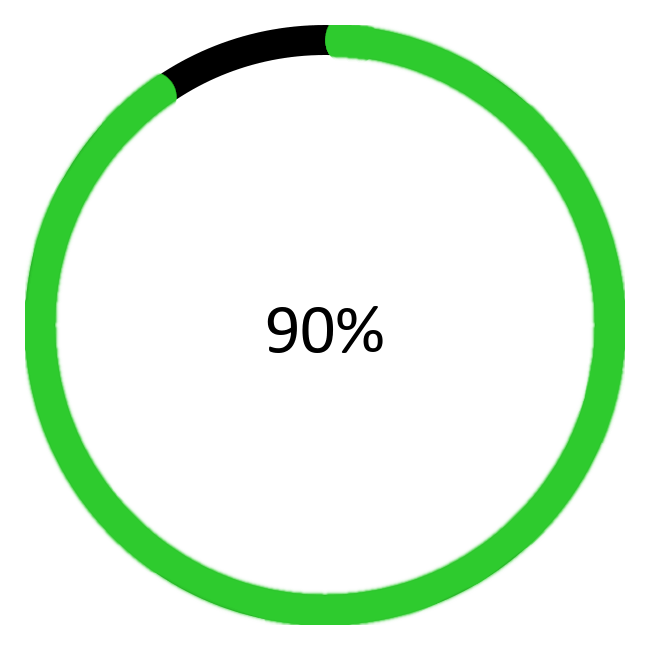 Web
eCommerce
SEO
HTML/CSS
Data Analytics
SQL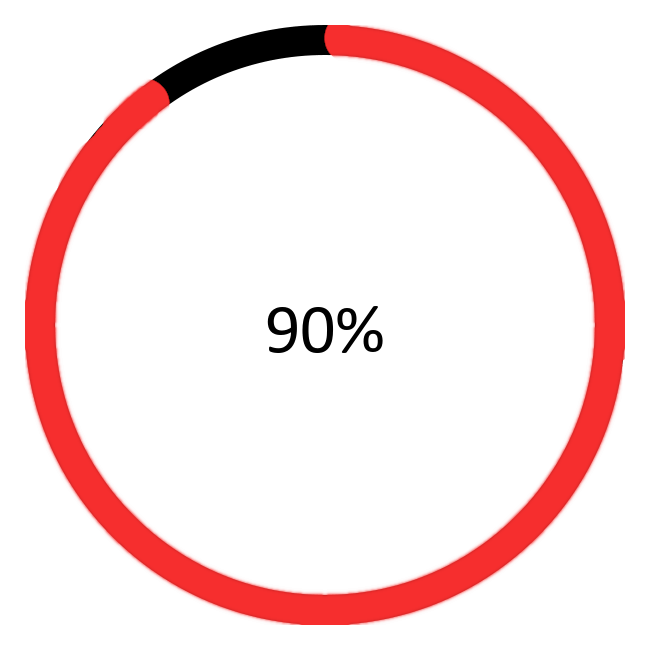 Project Management
Scrum/Agile
JIRA
Confluence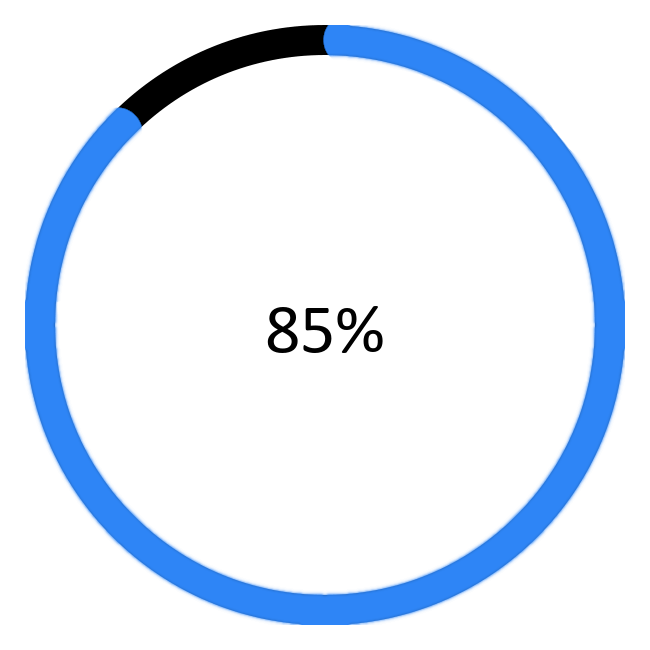 CRM
Sales Cloud
Data Integration
Lead Generation
Marketing Journeys
System Architecture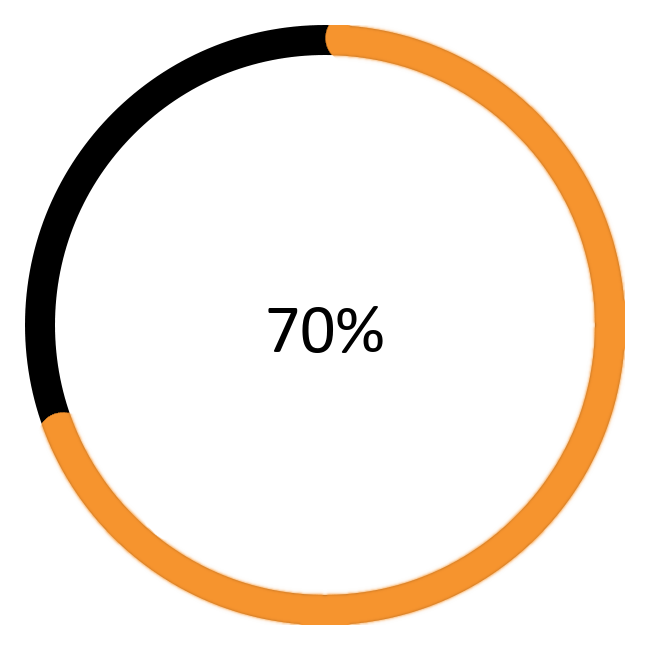 Marketing
Performance Marketing
Marketing Campaigns
Content Management
Social Media
JIRA
Confluence
Salesforce Sales Cloud
Salesforce Commerce Cloud
Salesforce Marketing Cloud
HubSpot

Magento
Wordpress
Google Analytics
Hotjar
Akeneo
Asana


C2

C1

C1

B2

B1/B2

A2